Hi all !
Today, I face some sort of weird issues at work, users were reporting that explorer was closing unexpectedly and to be honest I was really troubled by this problem as I thought that they may have some sort of hallucinations…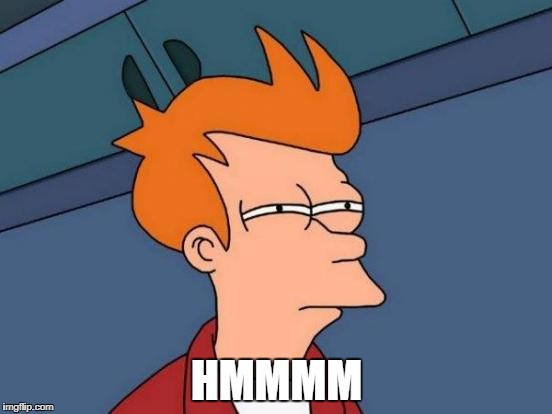 But in fact not, let me explain.
They were telling me that windows explorer was closing like every 30-60 minutes and we did check event viewer and else, except the GPO applying cycle nothing was really happening on the computer.
I dig a little and found out what was the problem. The GPO in charge of mapping network drive… weird… not so much though !
We figure that if drive mapping GPO was set to "Replace", it basically kill the map and rebuild it, which is, for some reason on Windows 10, closing the file explorer windows and bothering a bit the users. In order to correct this behaviour, you have to set the drive maps to "Upgrade" instead of "Replace" and there you go.
So to fix this we had to reconfigure a majority of our GPO that are managing the map network drives for departments and sub-departments in order to avoid this problem. This was configured the same way on Windows 7 Pro and we never faced this problem.
I hope it'll help you guys in case you face the same kind of problem in your environment.
Talk to you soon !
David